UNITS
Arts-integrated units have been uniquely designed for Grade 4 and Grade 5 students through the collaboration of classroom teachers, specialty teachers and the teaching artists. Each five-week project integrates grade level curriculum, a teaching artist's residency and a live performance or cultural organization site visit. The goal of these units is to promote artistic exploration by the students as well as strengthen their 21st Century skills and the core subjects of English language arts, mathematics, social studies and science.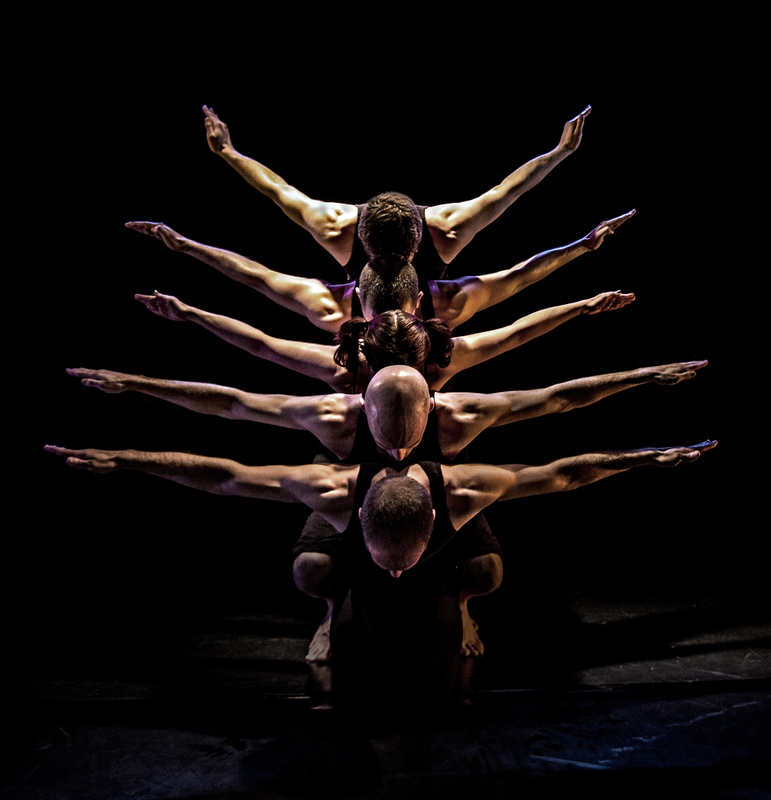 Performances by PUSH Physical Theatre, masters of physical storytelling, were used as springboards for Grade 4 and Grade 5
science (ie, animal classification and simple machines), mathematics (ie, increase/decrease) and social studies (ie, American Revolution and US Government) projects.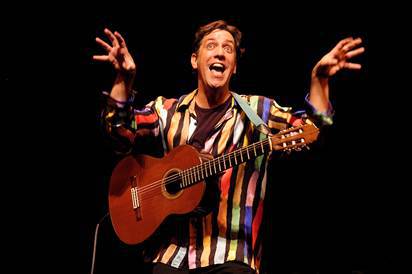 Grade 4 and Grade 5 teachers were inspired by David Gonzalez, who uses drama and music to tell stories. Arts-integrated projects encouraged students to use their bodies and voices to embody a poem, perform original legends and myths, and take a closer look at the Westward Expansion.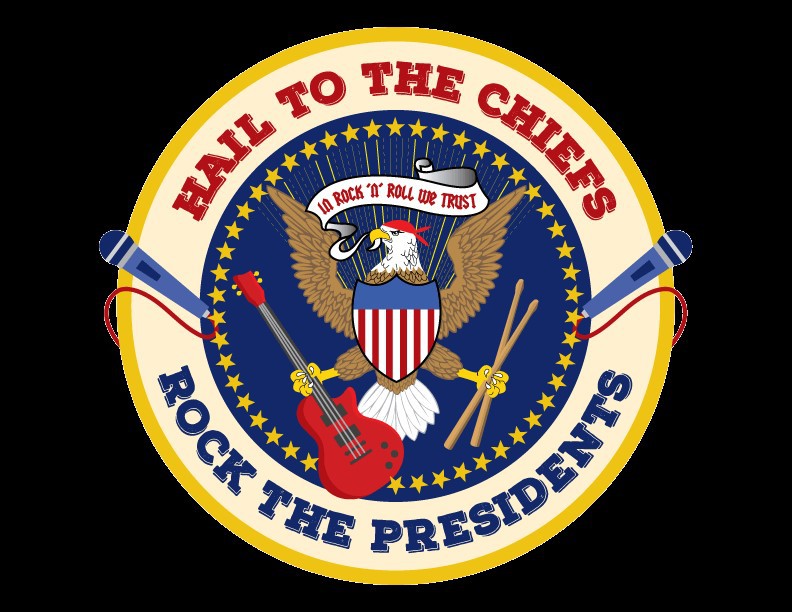 Just in time for the 2016 Presidential Election, Rock The Presidents by Childsplay offered Grade 4 and Grade 5 students a non-partisan exploration of our country's 44 Presidents. The production inspired units on character and leadership, as well as persuasive speaking.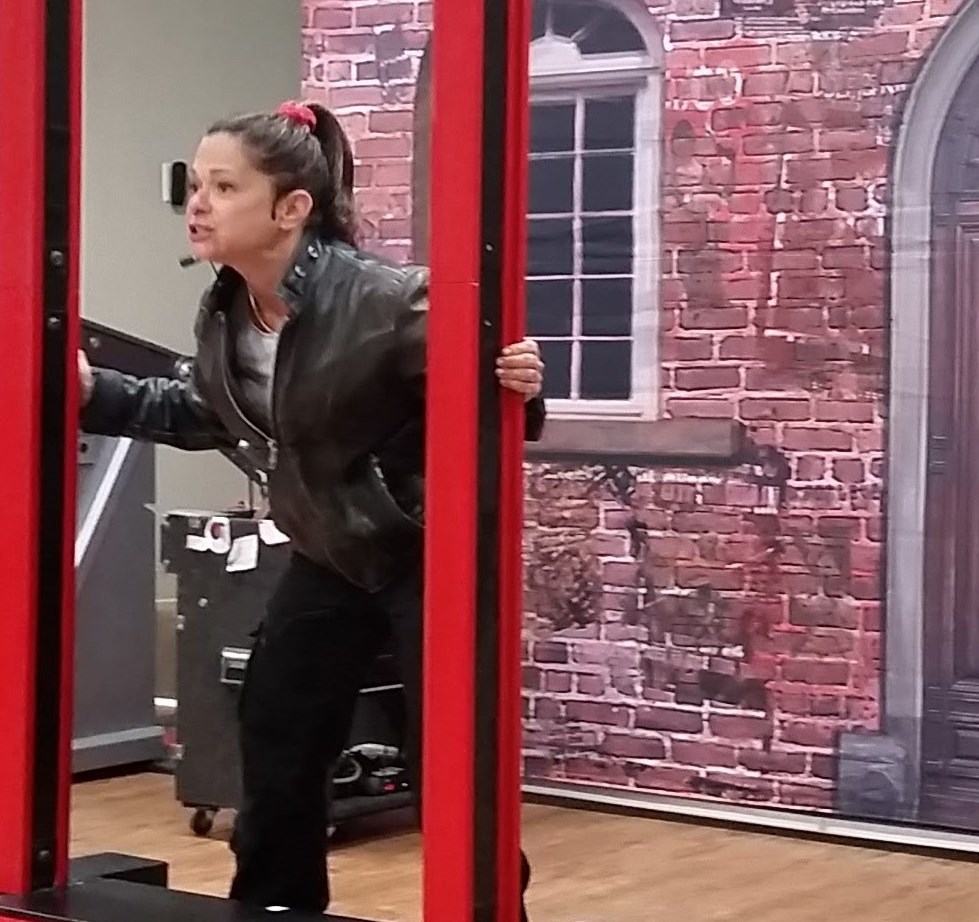 Lyle Cogen's one-woman show, Sticks and Stones, tackles bullying and everyday life skills. Arts-integrated projects for Grade 4
and Grade 5 students reinforced anti-bullying behavior, while enriching English Language Arts learning.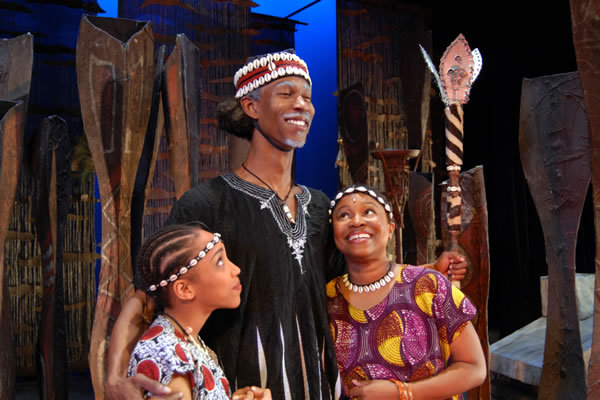 Grade 4 teachers created a cross-curricular project, combining social studies, science, visual arts and music lessons, to inspire their students to write African folktales like Mufaro's Beautiful Daughters.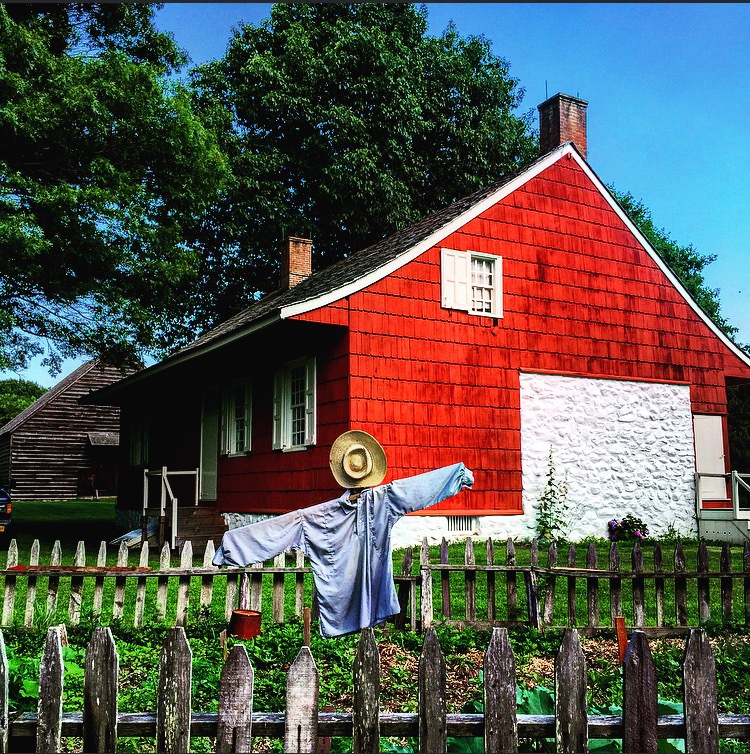 A trip to Old Bethpage Village Restoration culminated Grade 4 projects on Colonial America. During visual arts and dramatic arts projects in the classroom, students compared life in the city and in the country during colonial times as well as compared values of colonial times with the present day.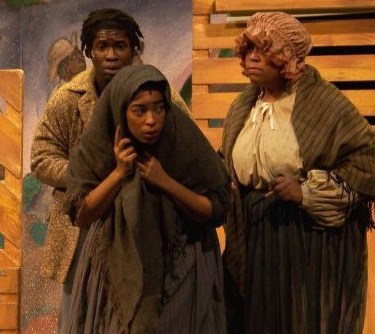 Freedom Train, which tells the story of Harriet Tubman and the Underground Railroad, helped to bring the past alive for
Grade 4 and Grade 5 students. Visual and performing arts activities were integrated into character education, social studies, science and mathematics curriculum.